In this podcast, we turn the microphone. My friend and business partner Chloé Grabli interviews me.
I share my convictions, my experience as a change agent, in particular my journey in collective intelligence, Holacracy, Adaptive Governance, as well as the story of Fabric, the one of the book I just published, and some of the lessons I learned in 20 years working with dozens of organisations…
I also share the deeper reasons that drive me in this life and career path. I found this moment very authentic and intimate.
I even said some secrets about me I had never told so far..! I hope it will inspire the listeners in their own journey.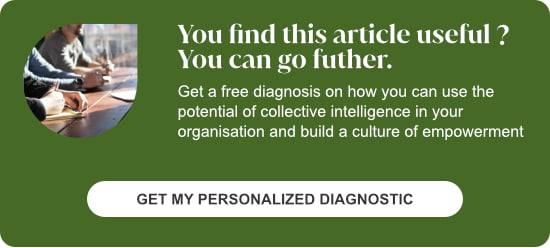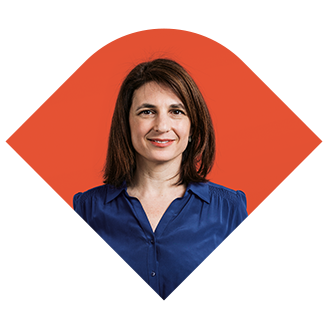 I am contributing to generate a future of work desirable for people, organisations and society. I include diversity and connect polarities that are too often split apart : science & humanity, freedom & constrains, profit & ethics, local & global, preservation & creativity, digital & human.
Chloé Grabli
Partner
Learn more on Linkedin