Capacity building
Raise your game, and keep it high
If you are an HR and Transformation Executive, Team Facilitator, or manager who believe in collective intelligence, empowerment and agile management… this is for you. Talents, influencers, and change makers might also be interested.
In order for teams and managers to function efficiently over time in less silo oriented environments, you need to reskill them around facilitation and strong participatory mindset. We think of this process as building generative organization: structures designed to thrive through complexity and uncertainty.
Our way of going about it
Nurturing an in-house culture of mentorship and support for change makers and leaders allows an organisation to adapt more easily. Thanks to a thriving learning community, best practices are shared spontaneously throughout the organization.
Learning
We have developed a proven 'leaning by doing' pedagogy, as well as a rich & comprehensive content platform to help you put organisational change management principles into practice.
Guiding
We maintain a true learning journey, by organizing physical and digital events, and continually sharing thoughtful content about self-organization and collective intelligence.
Motivating
We foster an environment of dynamic governance by "training the trainers," offering experiential programs for facilitators and leaders, as well as in-house webinars.
Mentoring
We set-up on-the-job shepherd-style coaching: an experienced peer who can guide newcomers as they take their first steps, contributing to adaptive governance.
Inspiring
We welcome you into our community of practice, enabling you to share your experiences with other leaders and organizations that are invested in Self-Organization and Collective Intelligence.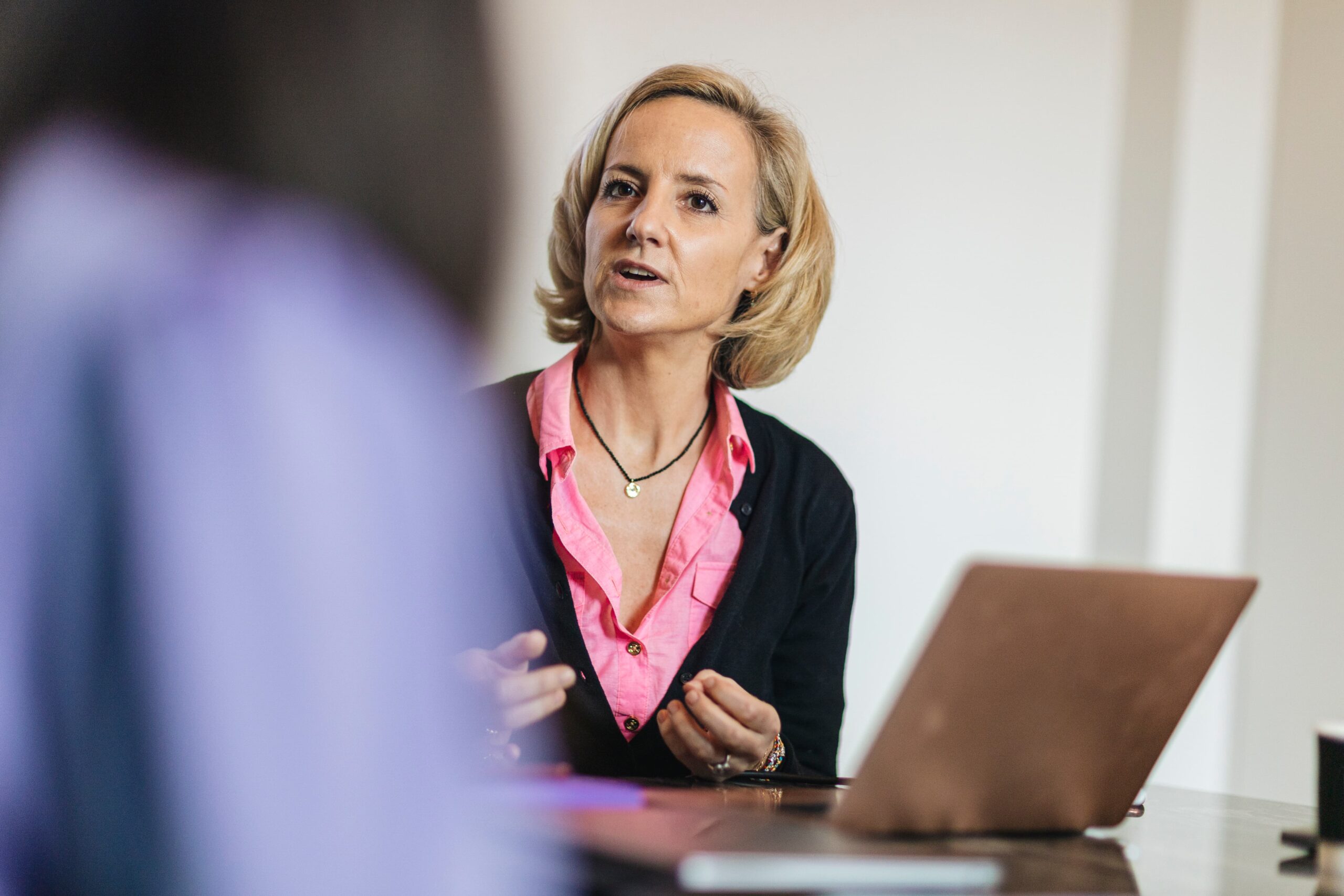 BAYER PHARMA
Fabric has supported the Bayer Pharma newly appointed CEO to mobilize all employees on the Group strategy ; for that we have designed and facilitated a 2-day participatory seminar for the top 200 managers of the company. This highly engaging and creative format, based on 80% conversation and 20% presentation, was then successfully rolled-out in the different business units by a team of internal facilitators trained and coached by Fabric (Train the Trainers programme), enabling participants translate the strategy into their business context and co-design their teams' roadmaps.
Contact us
Team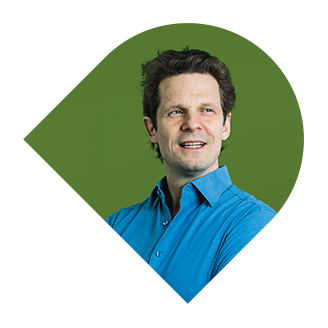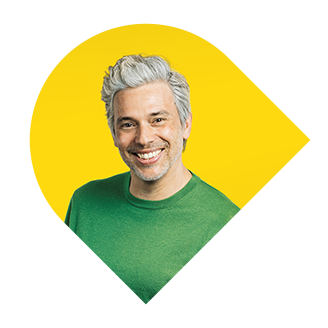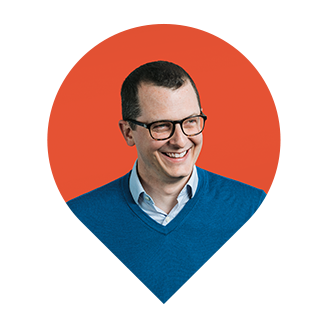 Alexis Guillotin
Project Manager
ORANGE
How to accelerate the implementation of collective intelligence in your organization? At Orange we have built a SPOC (Small Private Online Course) to train a large group of facilitators, spread all over France. A complete 9-month certification program to transmit theory, methods, tools and practices. A combination of asynchronous content, large group sessions, activities to be carried out in sub-groups, as well as a platform for sharing and tracking progress.  The secret ingredient: peer groups of 6, who follow the training together, train and help each other.
Contact us
Team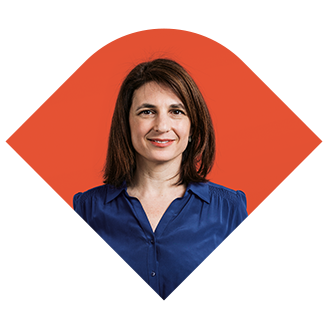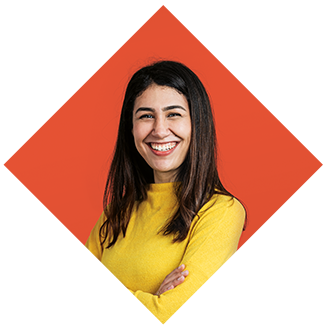 Meryem Hammoud
Project Manager
AFD
Agence Française de Développement (AFD) operates as a public bank that invests in projects in emerging and developing countries that address development, climate, poverty and education issues. 
Fabric is supporting a project to optimize decision-making by mobilizing and training a team of ten future internal coaches who will help the teams to favor agile decision-making methods based on consent rather than consensus.
Contact us
Team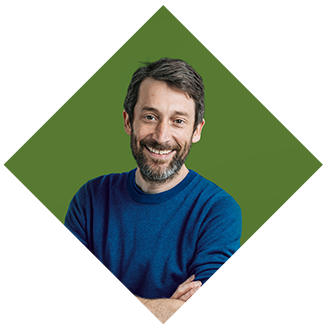 Pierre-Louis de Rohan Chabot
Senior Consultant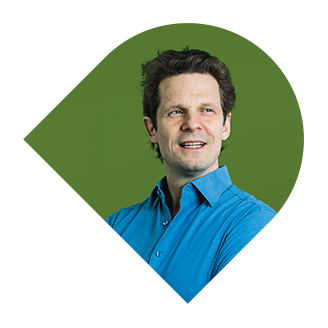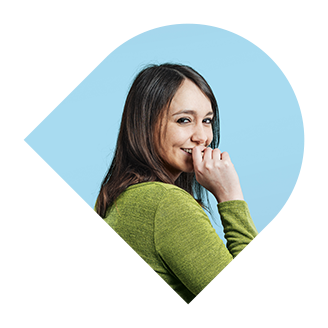 Chloé Calmette
Project Manager