Our approach
Manifesto
We believe that companies have a hand in weaving the world of tomorrow. The conventional business world –  stiff, monolithic, too pyramidal –  is no longer fit for its challenges. At Fabric, we help you evolve into an adaptive and resilient organisation that can continue to create value in the face of uncertainty and complexity thanks to collective intelligence.
We believe that activating a culture of collaboration and accountability frees people to be more creative. 
We support you in this transformation with concrete, thoughtful solutions that enable your teams to self-organize in ever more agile ways.
Your potential is all there – it just needs to be awakened.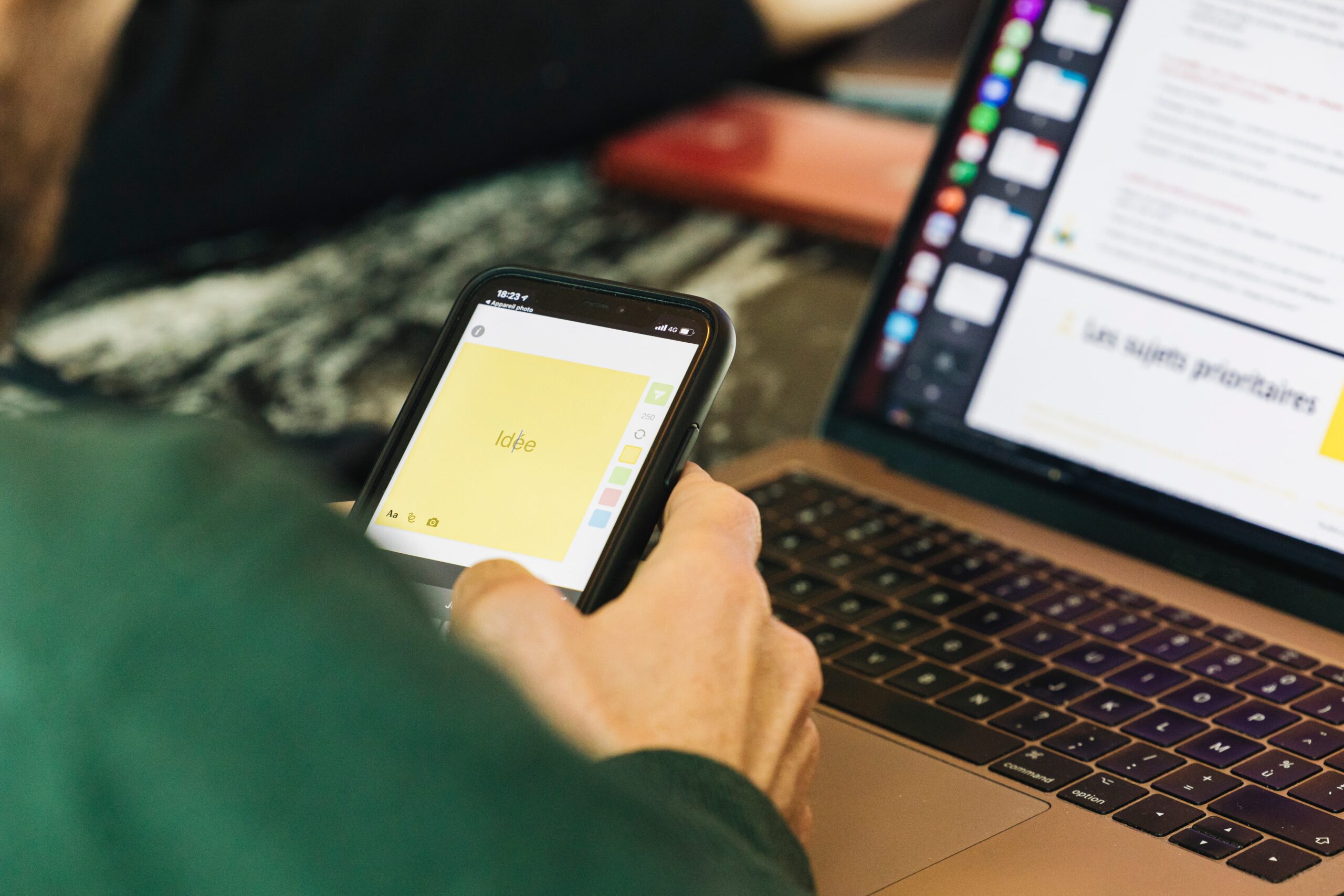 we help you
Our mission
We bring concrete transformation solutions to companies through cutting edge collective intelligence and self-organisation methods
We empower teams and organisations by creating a culture of collaboration and accountability that reduces the gap between decision making and action and unleashes people's creativity
We are a bespoke organisational development consultancy.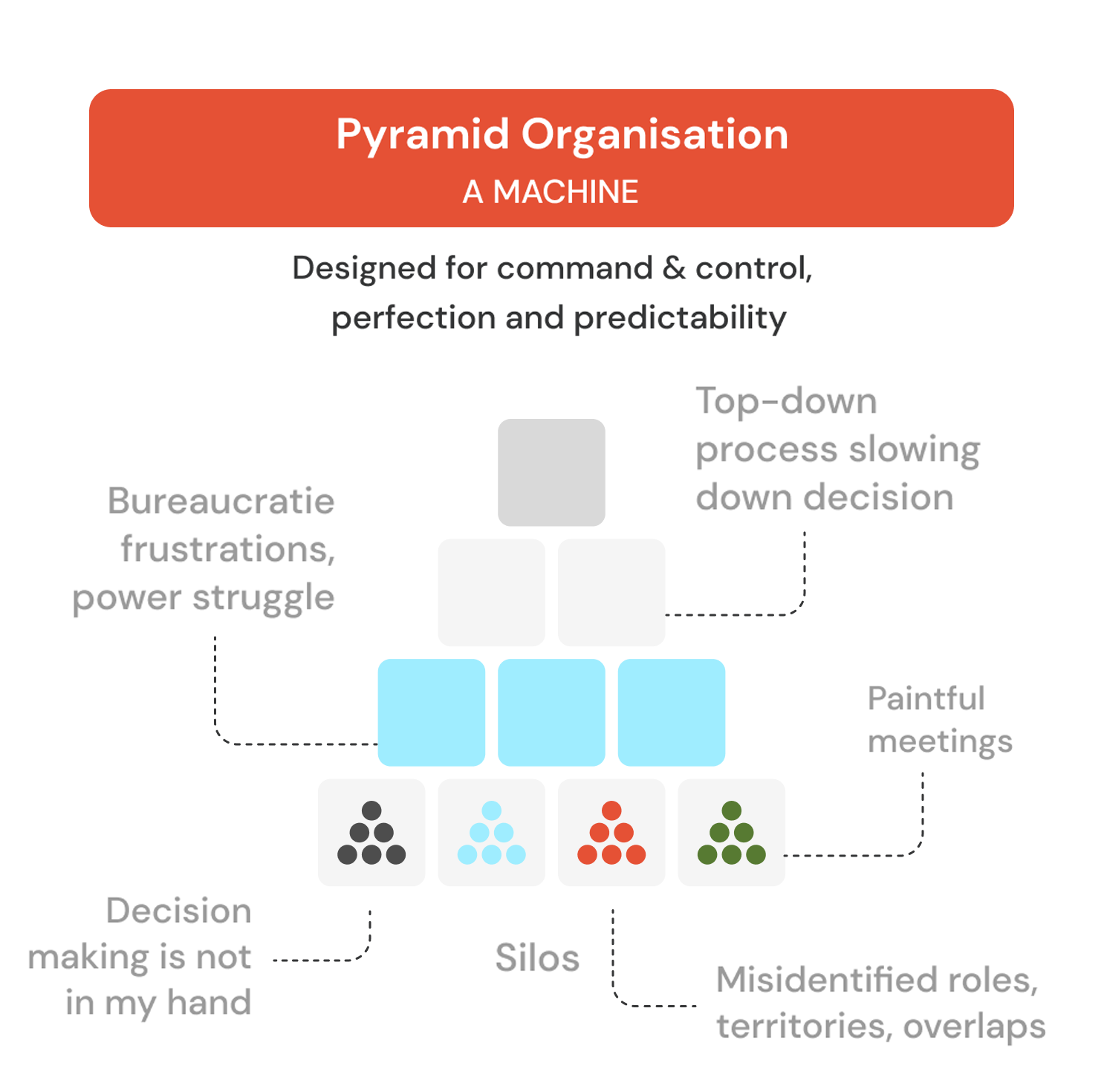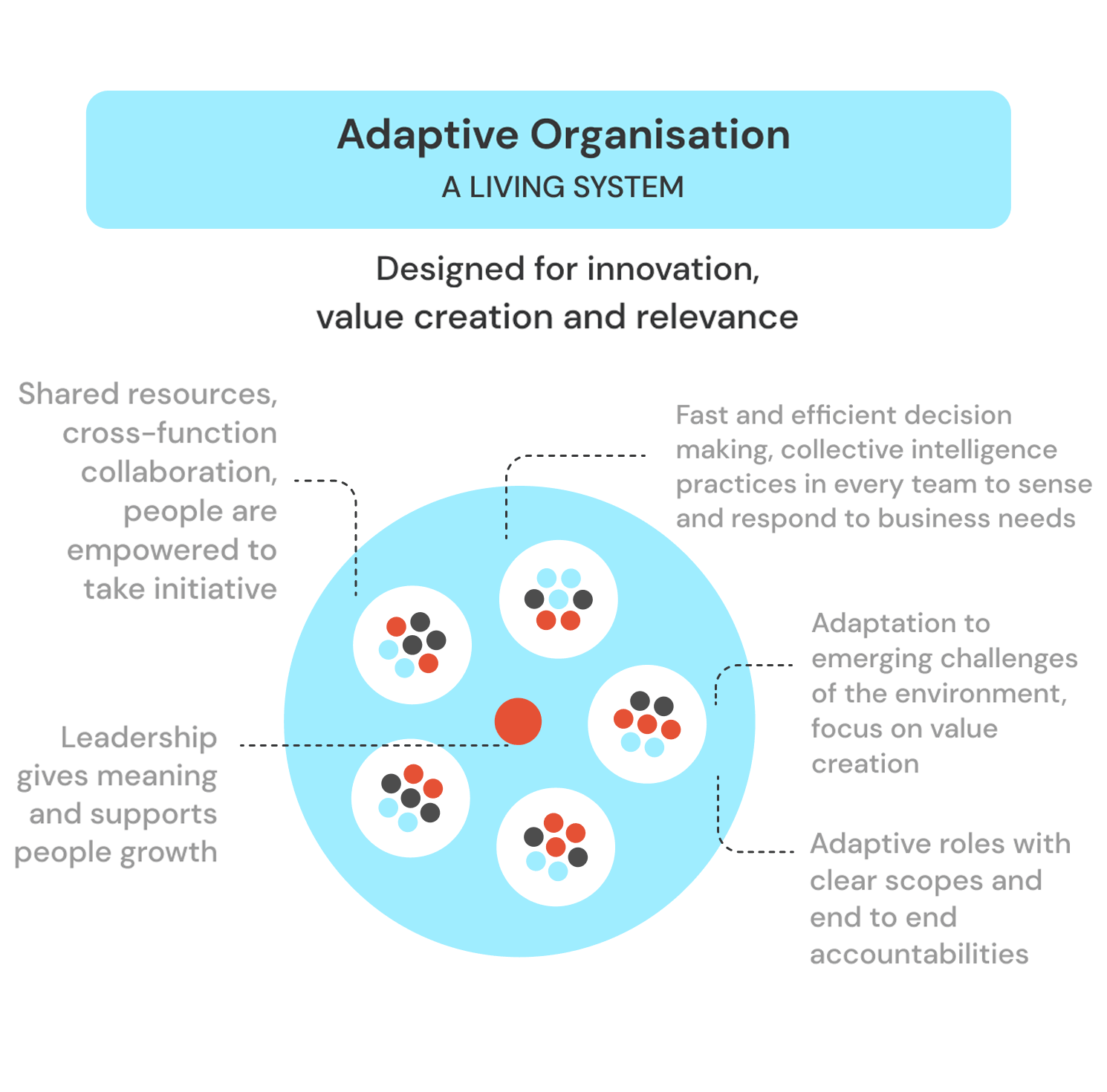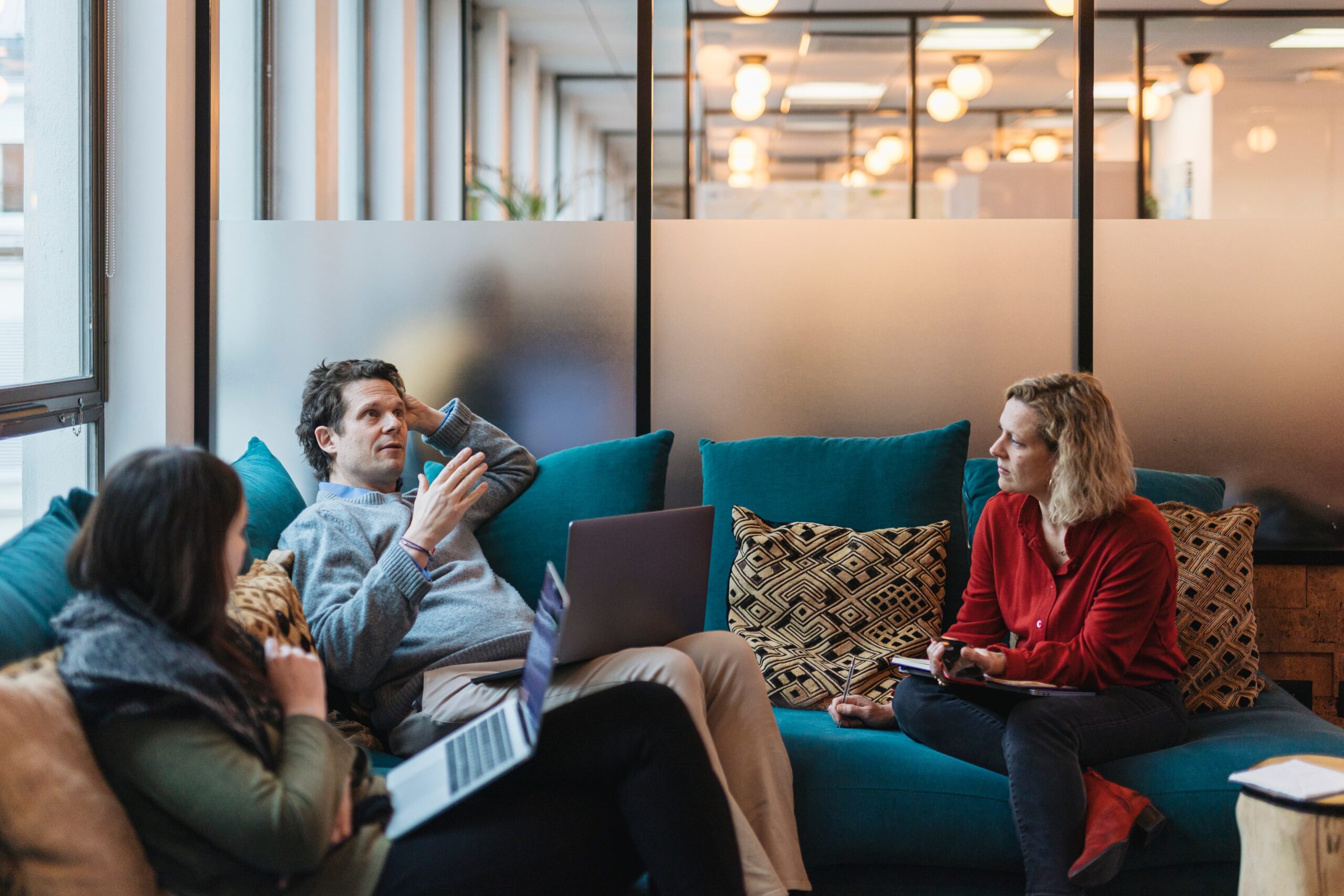 OUR SOLUTIONS
Our three complementary solutions address the business and organisation complexities you are facing today.
ALL YOU NEED TO KNOW
These are our answers to the most frequently asked questions about living organisations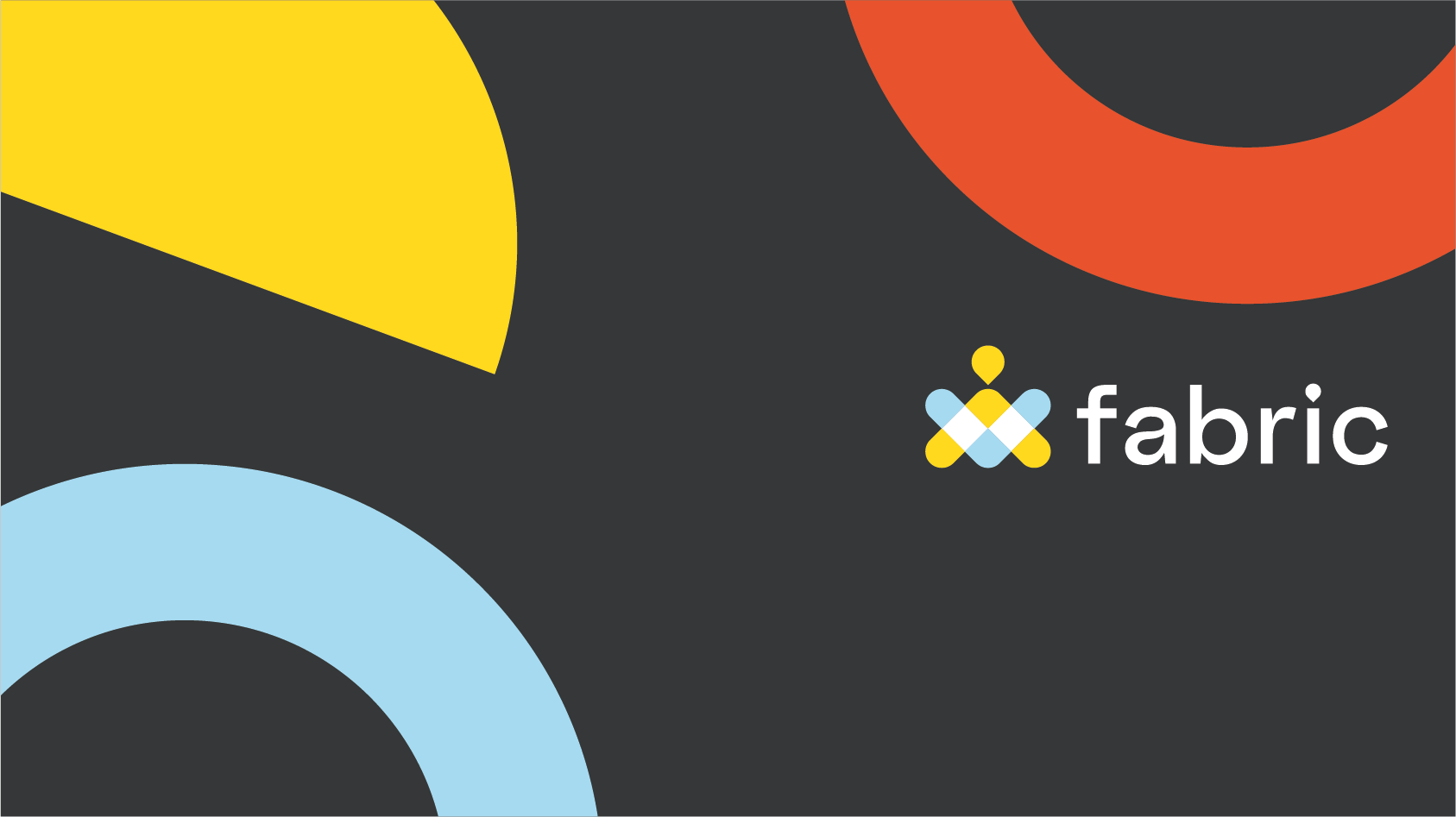 What kind of culture do living organisations have ?
Characteristics of an agile culture