Empowerment
Implement new ways of working for self-organisation
If you're a CEO, Manager, Transformation Executive, or HR Director… This is for you.
To improve the value your teams create, truly honour your customer's needs, and to deliver on stakeholder expectations, you need to make your people feel legitimate and safe in taking full ownership.
Our way of going about it
In order to break down silos in your organization and enhance collaboration between units, you need to foster new ways of working, based on team empowerment and end-to-end accountability.
We help your teams self-organize in a sensible, pragmatic manner, through a framework of four management principles and over 25 robust team practices. We can intervene in person where relevant, or digitally for a worldwide reach.
We meet you where you are
We make sure our solutions address the full breadth of your own contexts and needs, while fitting within a conventional management system – albeit one that seeks to break down workplace silos.
We co-design your transformation
We guide you in the incremental deployment of your transformation, starting with the most relevant entities, and working towards sociocracy – the full expression of the self-organized human system.
We go one step at the time
We provide the complete change management strategy you need to accomplish your shift, including leadership team engagement, people mobilization, team coaching, leader coaching as wemm as "train the trainers program
ORANGE
In partnership with Orange Campus Management, Fabric has over the last 3 years led over 100 missions to support executives and their team dealing with complex challenges ranging from mobilizing on strategy and building the necessary collaboration across silos to execute it, to implementing cross-silos "circles" with the ways of working fostering innovation, value creation and agility. Since 2016, Fabric founders have developed with Orange the Adaptive Governance Framework, a comprehensive approach for teams to build the mindset, processes and practices to self-organize and empower people, which led to the publication of a book in 2021.
Contact us
Team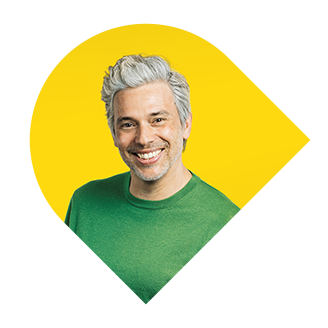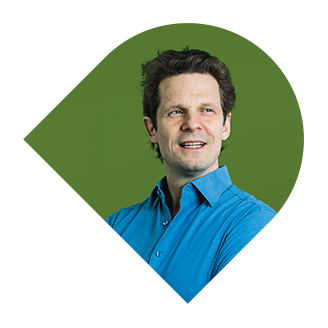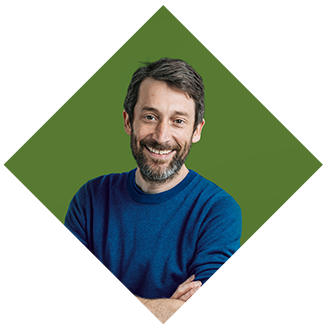 Pierre-Louis de Rohan Chabot
Senior Consultant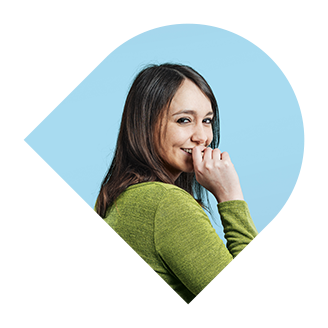 Chloé Calmette
Project Manager
FDJ
Fabric supported FDJ's Transformation team in the implementation of its adaptive governance. The team had already experience with sociocracy since 2018 and wanted to go further to structure its roles and their accountabilities around its raison d'être and thus improve transversality within the team and with its ecosystem. Fabric's mission started in spring 2020 and is still ongoing with the continuous improvement of the current circles, the gradual handover of this approach to the Transformation team, as well as an intention of spinning off into other teams.
Contact us
Team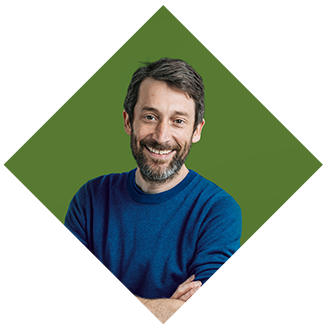 Pierre-Louis de Rohan Chabot
Senior Consultant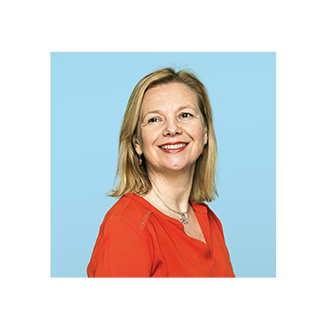 Yvane Piolet
Senior consultant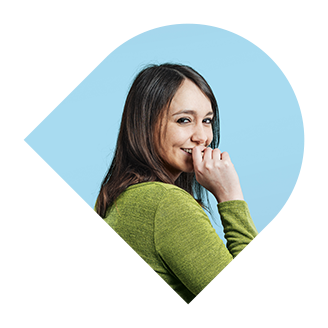 Chloé Calmette
Project Manager
SNCF
Fabric has worked with the French Railway company on dozens of projects, each of them driven by the need to reinforce collaboration among numerous stakeholders around a shared challenge. For example, we helped build the governance of the rail infrastructure maintenance as IOT technologies were profoundly shifting ways of working and required to rethink process across operational and IT divisions.
Contact us
Team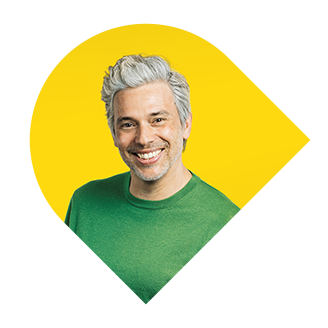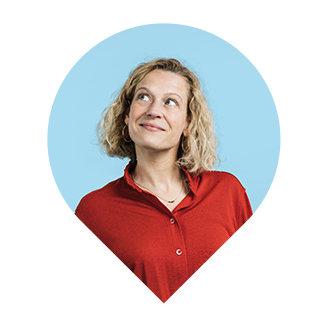 Laëtitia Gilardone
Senior Consultant
Constance Debost
Project Manager