Mobilisation
Activate the collective intelligence of your organisation.
If you are a CEO, Manager, Transformation executives, HR Directors… This is for you.
Whether it is implementing a new corporate culture or a new organisational strategy, you quickly need everyone's buy-in, as well as their active participation in reaching the desired outcome.
The way we work
We believe the best way to meet the future head-on is by engaging teams in the construction, execution and implementation of strategies and projects – in other words, by nurturing people's creativity your people's creativity. 
We get the ball rolling by meeting your people where they are – so we can take them to the next level. Motivating people is above all about living an unforgettable experience, built up through appropriate tools and processes that allow a group to find its own concrete and innovative solutions in the face of complexity. These new ways of working come from collective intelligence, open innovation, design thinking, U theory and self-organisation.
Meeting real needs
We help your teams identify and untie any knots with pragmatic, time-tested consulting, facilitation and coaching approaches, all steeped in the concept of participative management.
Including all actors
We use proven multi-stakeholder consultation methods and tools that unearth innovative ideas and enable strong adherence, breathing new life into your business' inherent systems.
Building the right process
We design and help you implement comprehensive transformation programs using collective intelligence, physically and digitally, with groups ranging from very small to very large.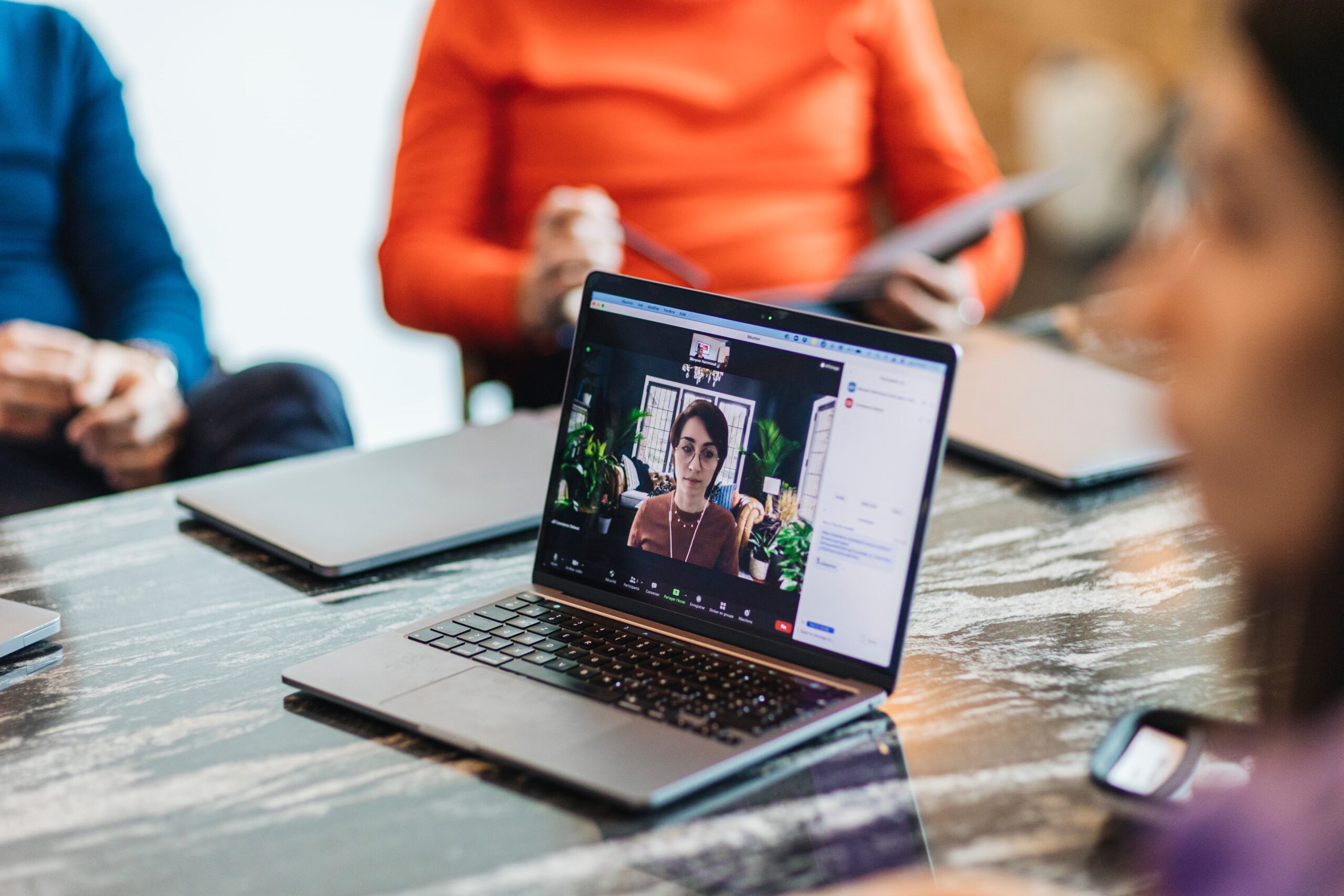 ENGIE
We accompanied the 300+ future international leaders of ENGIE to prepare their company for tomorrow. A 6-month program, 100% digital, 100% collective intelligence, led by the EVP Human Resources, involving the CEO.  An alliance of digital forums in large groups to mobilize, moments in sub-groups of 6 to deepen, as well as an asynchronous digital consultation to include diversity. The secret ingredient: the quality of co-construction with the project team.
Contact us
Team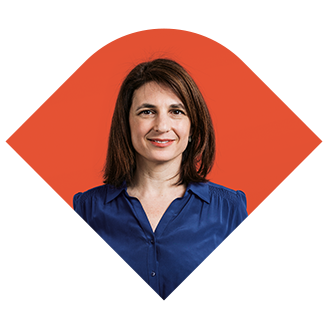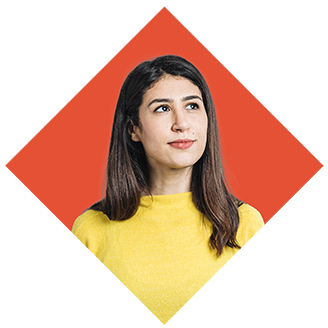 Meryem Hammoud
Project Manager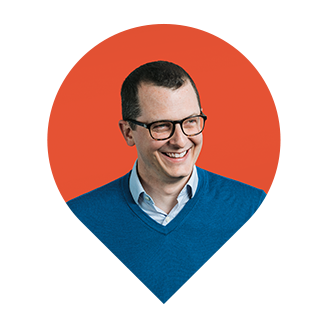 Alexis Guillotin
Project Manager
NAVAL GROUP
Fabric has accompanied the management of an international nuclear submarine program that is at a turning point in its history. After having piloted a large part of the submarine model design, the team must lead its client towards autonomy in a logic of technology transfer and long-term partnership. This transition is an innovation in itself, requiring a profound rethinking of the operating methods inherited from historical programs. We therefore set up a synchronous (live workshop) and asynchronous (collaborative work in shifts) digital approach for the management (30p) to help the team become aware of the need to change, to align with its challenges and to implement the necessary innovation projects.
Contact us
Team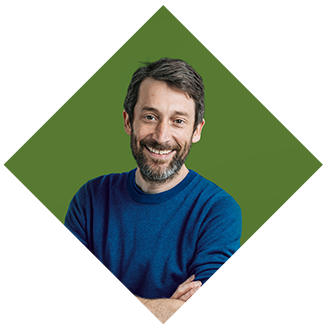 Pierre-Louis de Rohan Chabot
Senior Consultant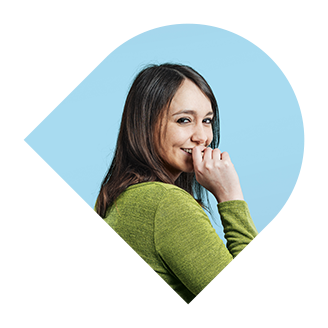 Chloé Calmette
Project Manager
ORANGE
We helped an operational business unit of 10,000+ people, resulting from the merger of two entities, to build its strategic plan. The project was co-constructed by going back and forth between the Executive Committee and the operational teams in the field, in particular via focus groups, led by ExCo members, to gather the employees' perception of the evolution of the ecosystem as well as their feedback on the proposed ambition and strategic axes. At the end of the 6-month program, the strategic project was truly that of the ExCo and the employees. Everyone engaged in taking action.
Contact us
Team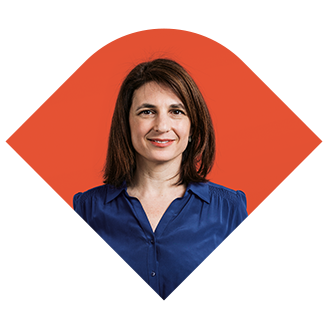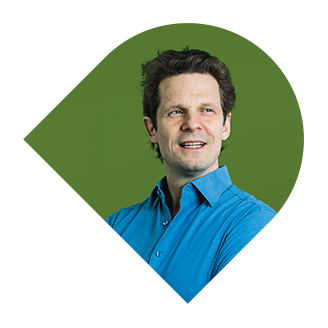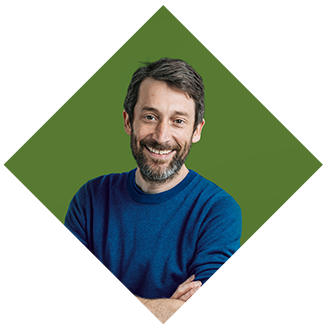 Pierre-Louis de Rohan Chabot
Senior Consultant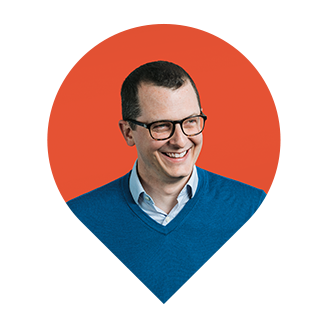 Alexis Guillotin
Project Manager